Customize your business by selecting the services you need.
PolicyTrac's back-office solutions team is focused on providing best-practice underwriting, bid consultation, closing and compliance services in an efficient manner. Building on the knowledge of one of the nation's leading life settlement brokerages, PolicyTrac combines technology and experience with its proven track record and processes to meet the demands of its members.
The customizable, fee based range of back-office services includes:
Case Management Solutions
Data Entry & File Preparation
Pre-Pricing Policy Analysis
Medical Records Retrieval
Bid Consultation & Assistance
Insurance Carrier & Illustration Requests
Experienced Closing Services
Quality Control Services
Compliance Services
Life Expectancy Processing
Verification Services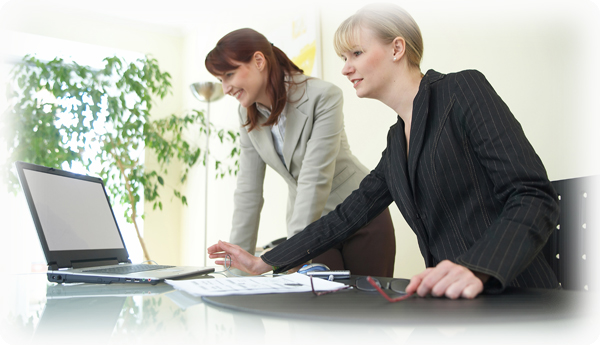 Life Settlement Intelligence
Integrated into the PolicyTrac system is the industry's first Life Settlement Illustration, designed to pre-qualify and price cases. Our proprietary pricing models analyze the economics behind secondary market valuations in an easy to understand format.
Developed by one of the nation's most experienced life settlement brokers in consultation with one of the industry's leading actuary firms, the Life Settlement Illustration is designed for producers and their clients, brokers and providers to:
And from a provider perspective, screen cases that do not meet your parameters or funding requirements. Reduce the burden of reviewing cases that clog your system and reduce the costs of medical records and life expectancies.
Find out how PolicyTrac can help your firm understand the value of policies in the marketplace by calling 561-826-0300.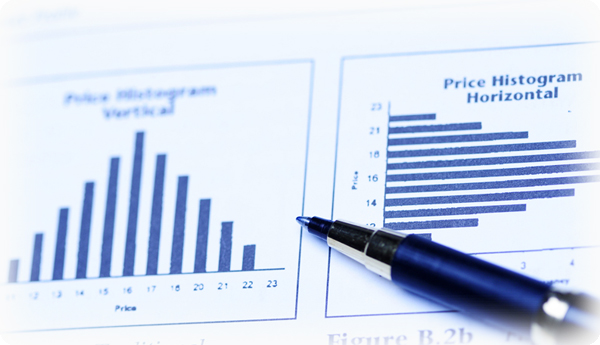 Achieve data reliability. Experience consistency across your platform.
PolicyTrac provides quality control services to help ensure that data is reliable and accurate and meets the stringent requirements of the industry in preparation for securitization or trading. Quality control includes data input reviews, document verification and comparisons to source documents. Our quality control services are available monthly, quarterly, annually or per transaction.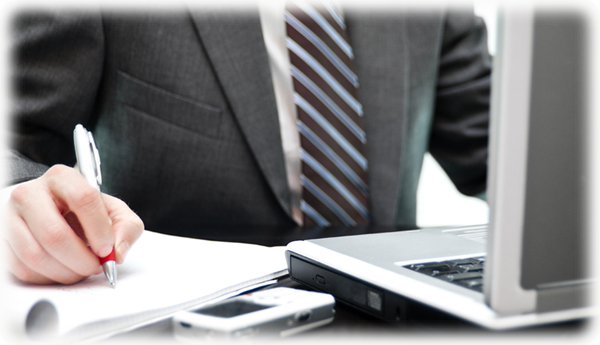 Adhere to Regulations. Mitigate Risk.
As a supplement to the basic reporting services, automated and pre-screened submissions and full transparent transactions, PolicyTrac, in conjunction with its third party provider of legal and regulatory services, offers comprehensive compliance solutions. Such solutions include interpretation of laws and acquisition of appropriate licenses. In the fast-changing and evolving life settlement market, PolicyTrac can help members manage risk, safeguard their reputations and protect the interests of their clients.
To learn more regarding PolicyTrac's compliance platform, click here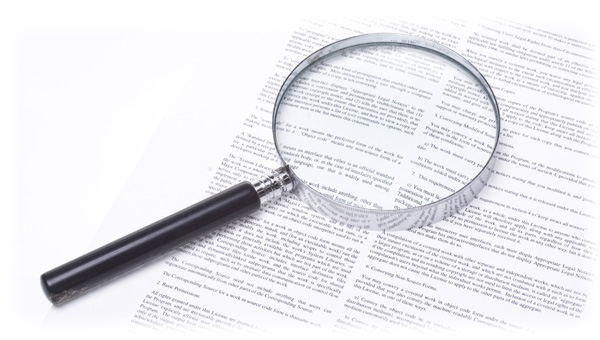 Increase Your Profitability. Reduce Your Costs.
As an additional feature to its base technology modules, PolicyTrac offers customizable back-office services. Its comprehensive back-office services are performed by an experienced team of professionals and designed to provide cost and time-effective solutions for its members so they can focus on other revenue generating efforts. Such services are offered through PolicyTrac Services, LLC and include a wide range of services, including data entry, case underwriting, negotiations, file management, closing review, valuations, policy administration and portfolio management.